PROBLEMS WITH SALES?
Does your company has good products and services? And still not enough sales? This is quite common problem with small and middle-sized enterprises causing them to go bankrupt. Many of the SMEs cannot market and sell their products proper way. What could your company do, if you cannot afford to hire a marketing and sales professional? Do not stay alone with your problems. Contact us, we can help you! We can find out the best solution for your company.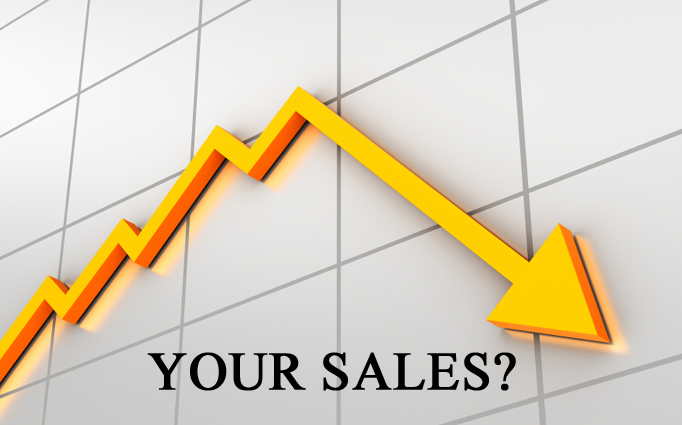 SOLUTION 1: Outsourcing of marketing and sales
You can utilise our outsourcing service, in which our marketing and sales professional will handle the marketing and sales of certain products and services to specified target customer groups. This is usually the cheapest solution for you, if you have well-productized (=our salesman can start the selling immediately) your products and services, and you do not have time or skills to sell them. If we bind our commission to the real sales of yours, we are actually sharing the risks. Sounds fair, right? If your products and services are not yet well-productized, we can start our project with that issue first. Please check further details from brand case Tipco and customer case Blue Data .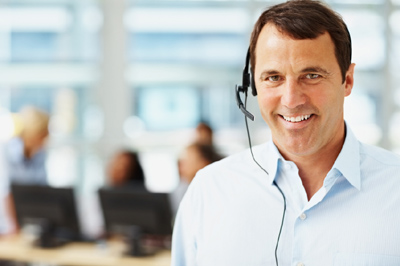 SOLUTION 2: Telephone service
You can utilise our telephone service where marketing professionals are ready to solve your problems and answer to your questions. This is an excellent and quick service for those who would like to handle marketing and sales mostly by themselves but occasionally would like to have quick help from a professional. By this service you can have own professional marketing and sales manager for your company when you need the most, even just for one enquiry. Call our service at 044-3093067 !
SOLUTION 3: Email-service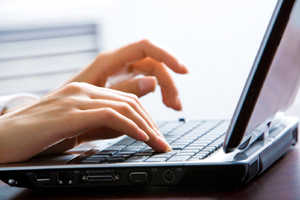 At our email-service you can conveniently send questions and problem descriptions to our experts via email. Please write in the email your question, your name and company, and some information about your company's business area. When we receive your message, we will give you the price of the answer in reply message. We might also ask you to submit some further details needed for proper answer. We will give you our answer in 1-2 working days after your payment has occured in our bank account. Please notice that you will order the service only by paying the given service fee.
Charging: The service fee varies case by case. It is affected by the difficulty level of the question and the lenght of the answer. Pricing starts with 12€/answer or replied message (incl. VAT 23%). It is even possible to get a short answer free of charge.
We will also collect answers to most frequently asked questions on our web-site. We will also gather other types of important information related to sales, marketing and business development topics of small and medium-sized enterprises. We will publish the page soon, so please follow-up our updates on the web-site. Please create your question email by pushing the image
From our telephone and email-service you can get answers e.g. to following questions and subjects:
• What is the best way for our company to handle sales and marketing?
• Where and how should I advertise our company?
• How could we gain more customers?
• Business development and business strategy
• Business plan , marketing plan , sales plan and brand